Hola Hackers 👋
Important links
Free Resources worth
USD126k

&

stickers

for all.
Codex: Free 3 months trial subscription
EchoAR: 1 month free business Tier Access
Invision: Upgrade for 3 months
Matic: Lifetime Premium Plan
Voiceflow: PRO access for 6 months
Taskade:Upgrade to Taskade unlimited
Sashido:Sashido Platform Credits
Wolfram:Wolfram|One for thirty days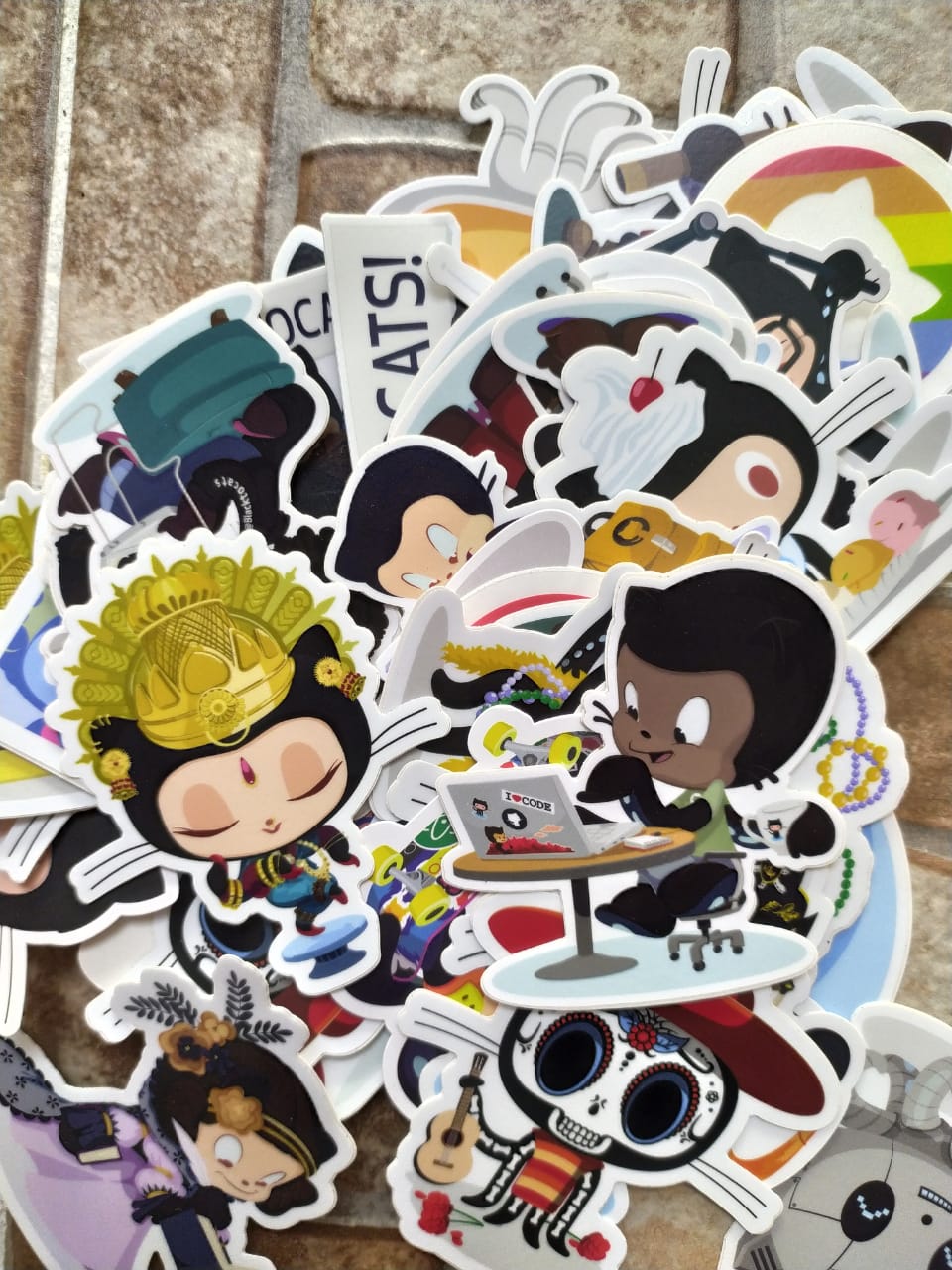 Submission Requirements:
You must submit a 2-minute (max) video demo! Mention the services by our sponsors you used and the tracks you are applying for in the introduction of the video.
The video should demonstrate your project and not be a presentation or pitch.
You must link to a public code repository for your project.
The project should be entirely built during the hackathon hours (except for the hack which is built under the Old Hacks Track).
Pathways & Guide
In case of any further queries, DM us on any of our social media handles mentioned below or write a mail to organiser@hacknitr.tech